YES!! another random thing in here...i just cant get enough of this crazy pics of Arashi....if i could watch all of my cds on my lap i bet you guys ill do a picspam of hentai arashi XDDDD!! so here it is...just as random as the other one... Satoshi is pregnant...but Sho...what are you doin!!??
Hentai Pianist is makin weird things!!! Save yourself Riida!!!
and...just somethin extra...Obbachan touchin Riidas crotch...OMG!! THATS NINOS!! GET AWAY! OBBACHAN! XDDD!!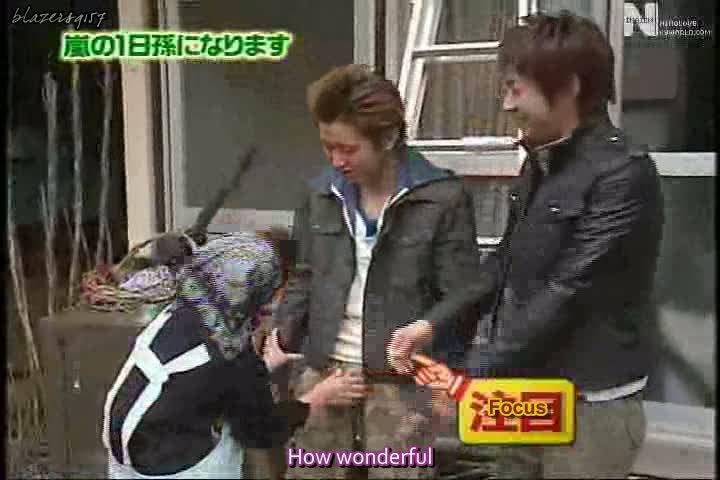 and thats it...another super random post lol!!!