mayor_katsuragi
This is the Ranking Part 3! i know i know...its MatsuJun´s bday! and i´d have to make an entry for him bla bla bla! BUT! THIS ENTRY IS DEDICATED FOR HIM :D! (duno why cause it has nothin to do with it but i dont care lD) So! this is the FUNNY VIDEOS RANKING! theres just 6 videos here! and really really...this one was so tough..lol..but yet so easy XD! cause we all have a favorite here lol or thats what i think XD!
And! i even made gifs!! 8D!! cause this videos are really funny LOL! so i couldnt resist!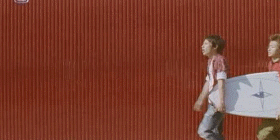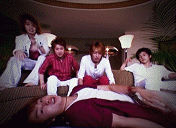 FUNNY VIDEOS RANKING
I seriously couldnt rate any of this ´cause I love them all lol! But still between this 6 there´s a winner that we all adore and that I think not other video has ever being the same!
Here are the videos:
Nice Na Kokoroiki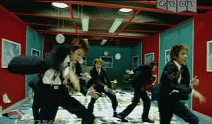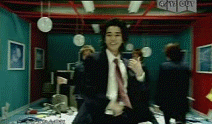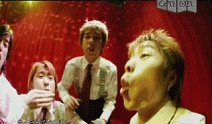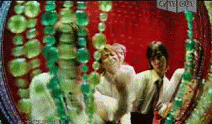 Hadashi No Mirai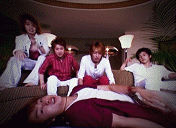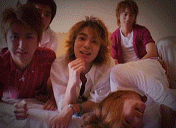 Kotoba Yorimo Taisetsu na Mono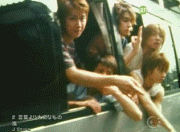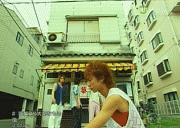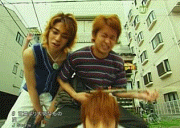 Sakura Sake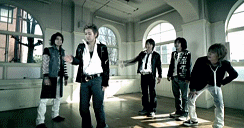 Kitto Daijoubu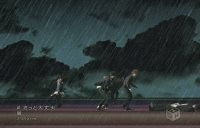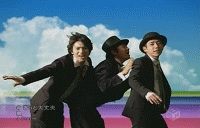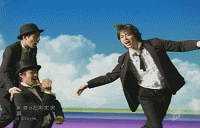 Happiness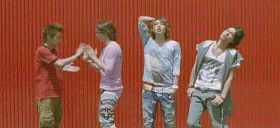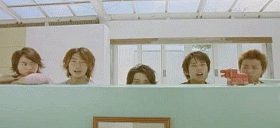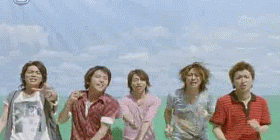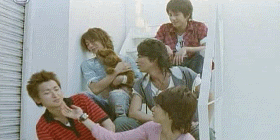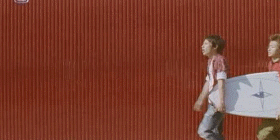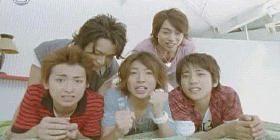 Do i have to say more!? The absolute winner for me is HAPPINESS!!!
THANK YOU RIIDA~