mayor_katsuragi
OMG! finally i could post this gifs that i had for weeks in here!! stupid Photobucket "your gone over capacity" sh*t lol!! but now that im ok again :D here they are... just a lil tease for you to go inside the cut! THIS IS FOR YOU SHO LOVERS!

This are gifs from ArashiAroundAsia at Tokyo Dome! just a few =)! I made some Aiba for Ida~ the Jun with glasses for Cassie, the Juntoshi for Tikah~ and of course the one i was expecting the most lol! sho gifs XD!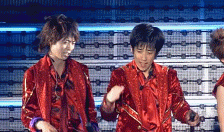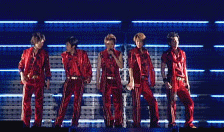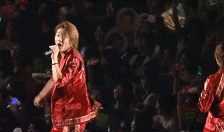 FOR MY IDA <3 or Aiba lovers XD!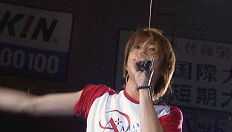 FOR MY CASSIE <3 or Jun lovers xD!
JUNTOSHI FOR TIKAH! <3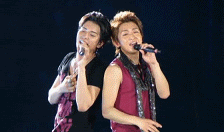 OF COURSE NINONINO FOR OUR LOVELY NAAAAT! <3
FOR THE RIIDA`S HIP LOVERS! <3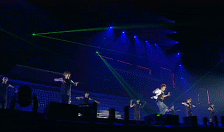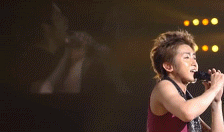 OF COURSE OUR SEXY SHO! <3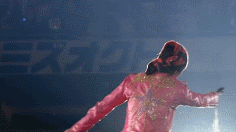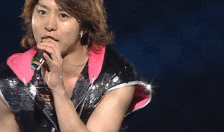 AND FINALLY FOR MY LOVELY PAM <3!! here is your gif in three different sizes cause i didnt know what else to do! i love it! lol! the one above i love it too tho XD! hope you like it <3