mayor_katsuragi
yes yes! its me! and this is just somethin about the store me and my sister have on internet!
for the people on US, Canada and Latin America! and for those that are interested and dont live in America let me know and maybe we can get to an arregment :D!
This are just some of the headbands and crosstitch we make! feel free to visit our livejournal where youll find more!

mogabling
We lowered our shipping costs!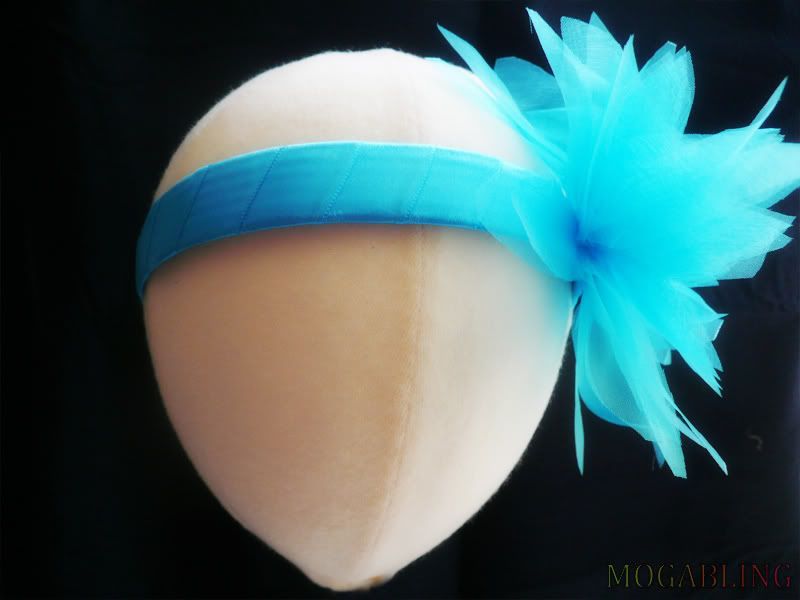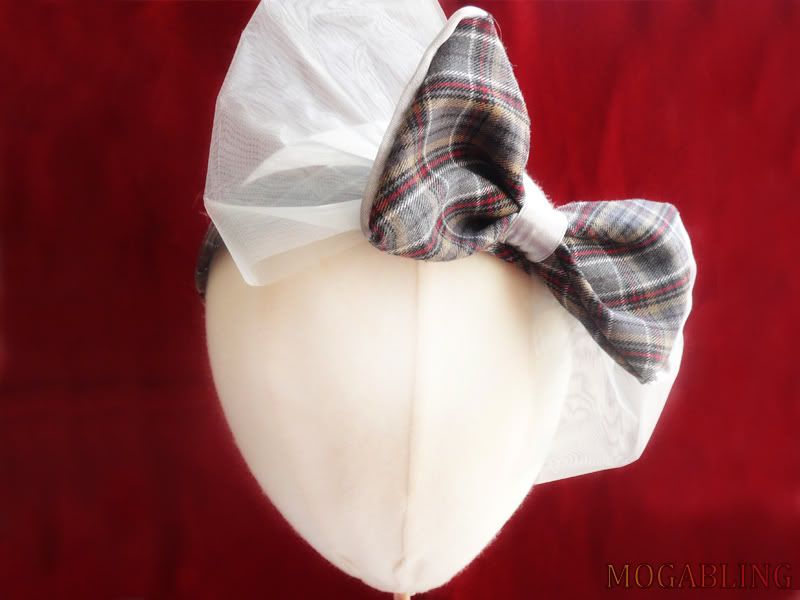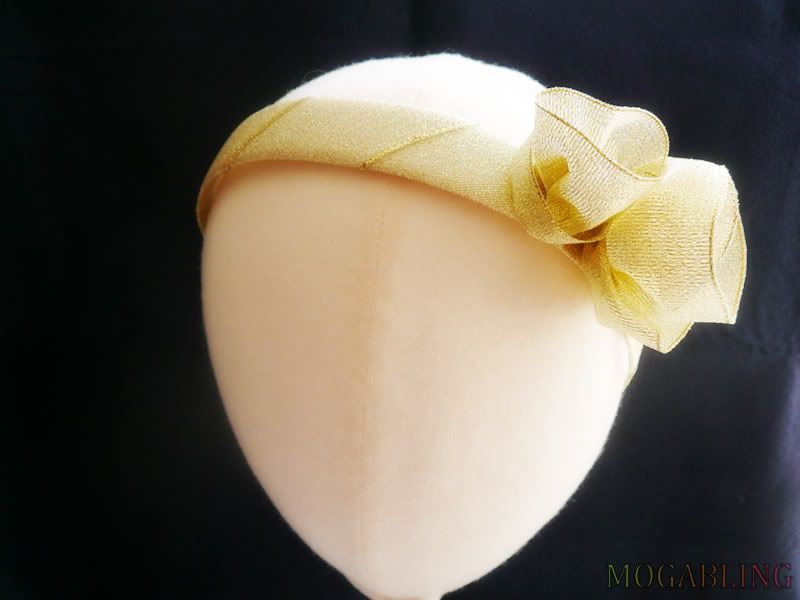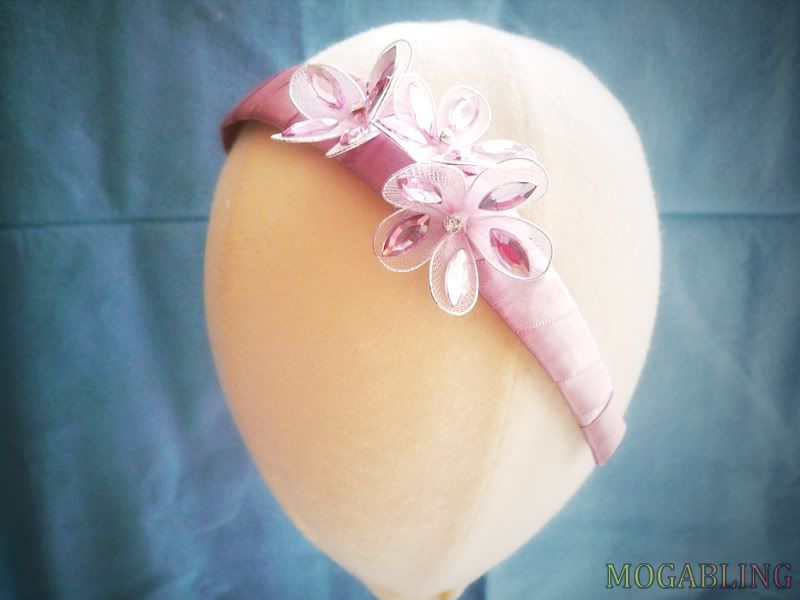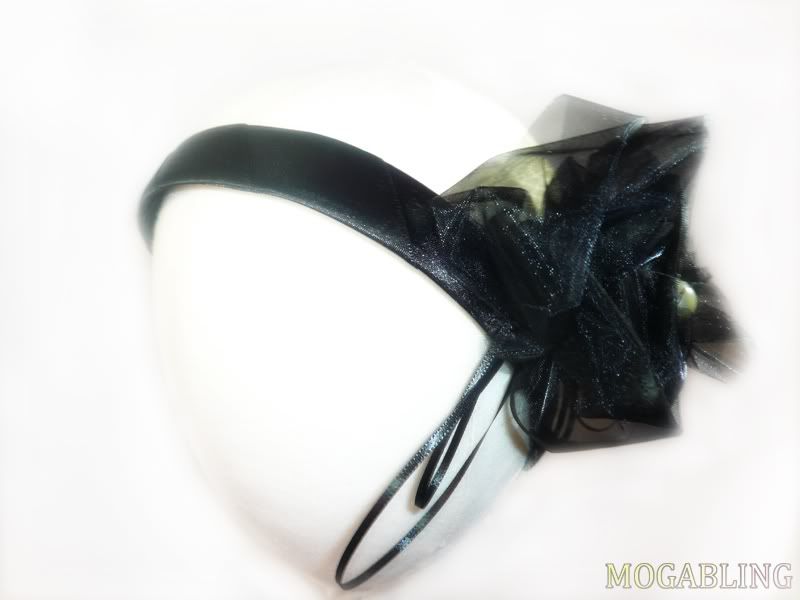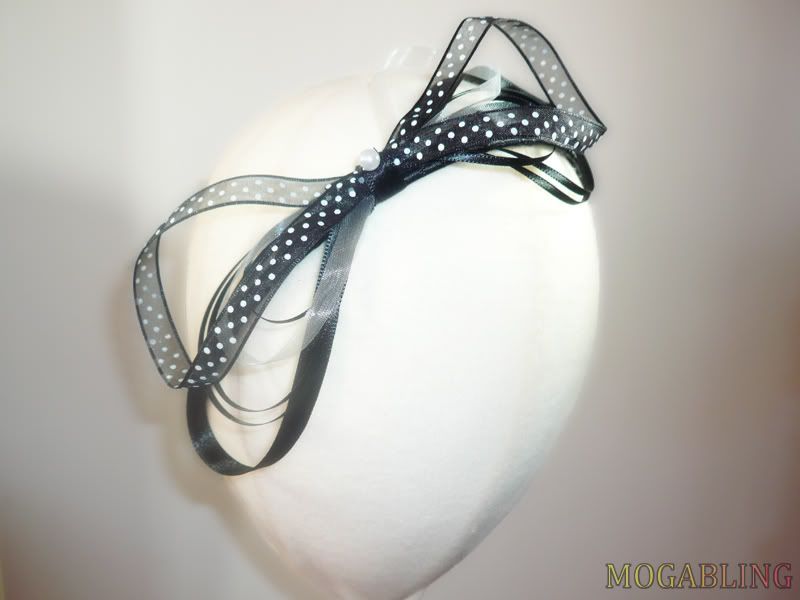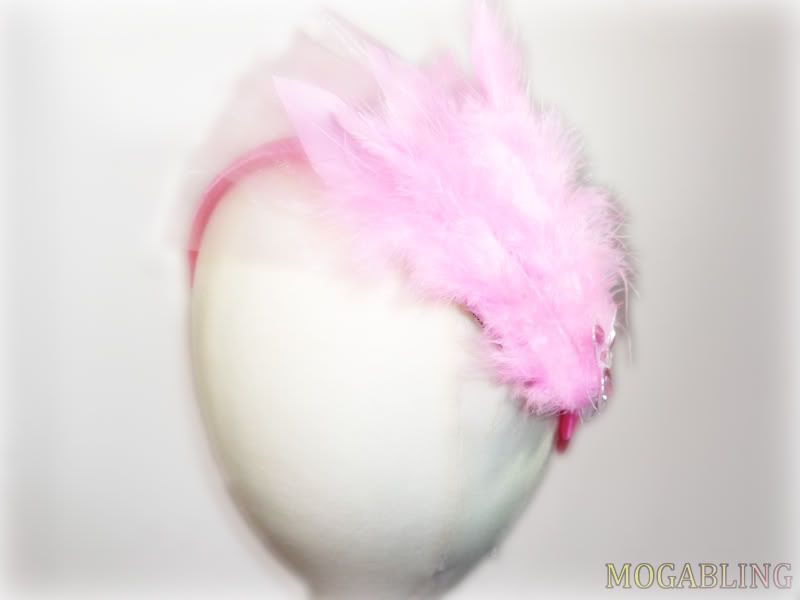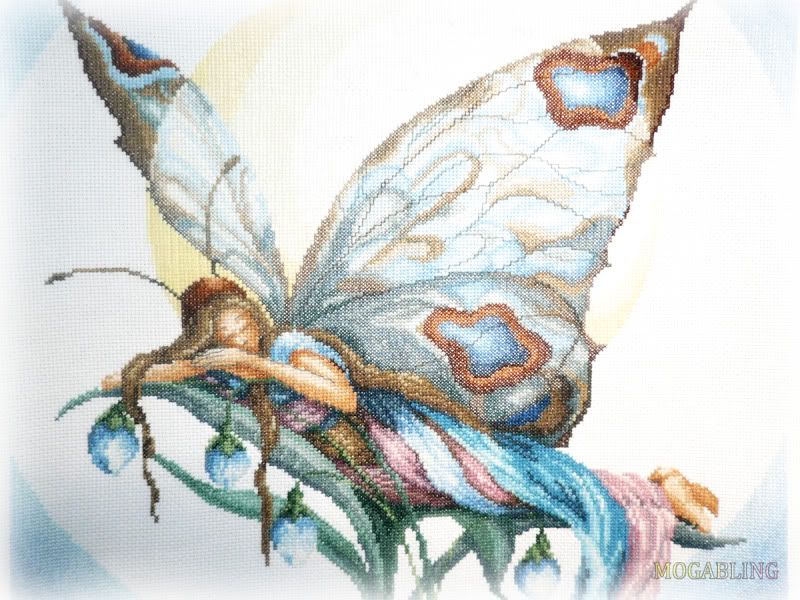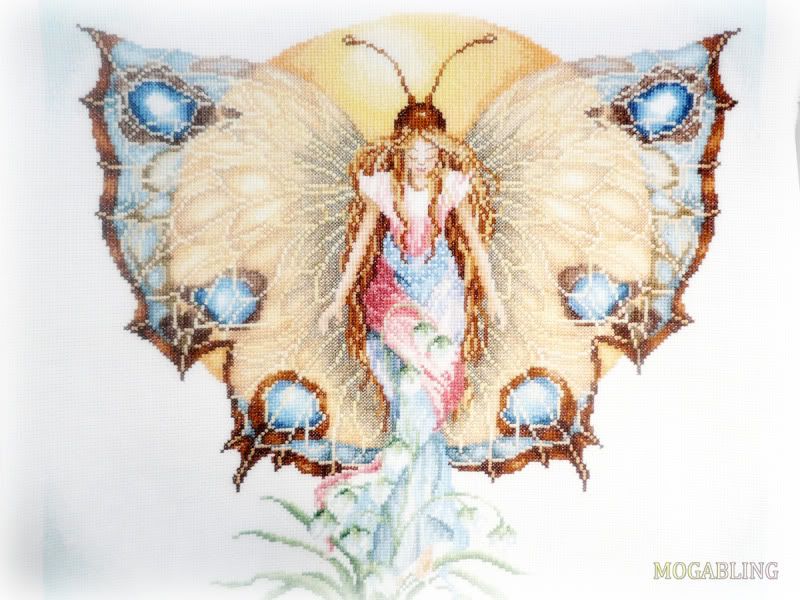 ANY QUESTION DONT FORGET YOU CAN ASK ME HERE OR TWITTER!
FOLLOW @mogabling